Stroke Rehabilitation & Recovery Center
It's true that recovering from a stroke can be one of the toughest challenges a person will ever face, but, fortunately, the outlook for recovery is more positive today than ever before due to advances in stroke treatment and rehabilitation.
Brookside Multicare Nursing Center specializes in both and can help improve an individual's physical and cognitive recovery, enhancing overall quality of life and allowing patients to regain their independence.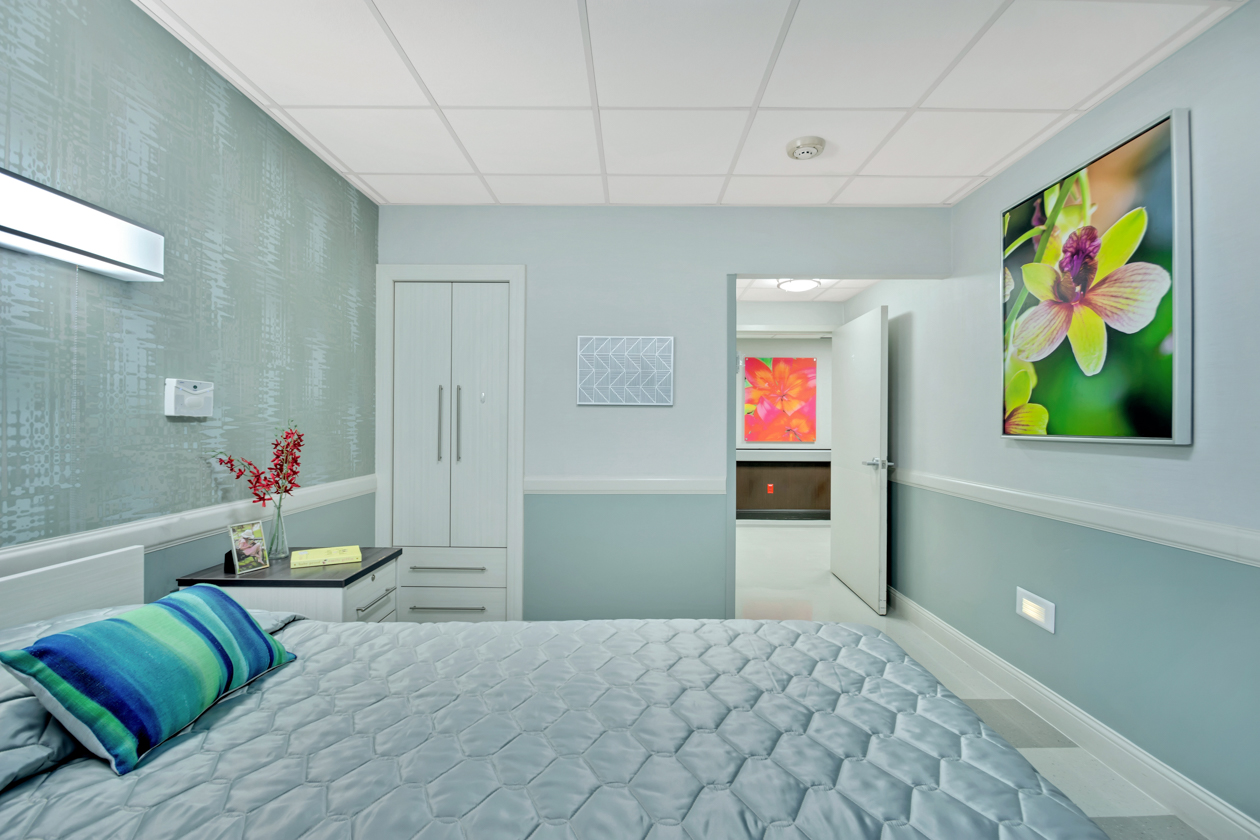 Our team collaborates to develop individualized stroke treatment plans to meet each patient's specific needs. The ultimate goal is to speed up recovery and provide the best possible outcomes for every patient.
It's critical that rehabilitation begin as soon as a stroke patient is stable, and rehabilitation may thus begin as soon as 24 to 48 hours after a stroke. The unique circumstances of the individual patient will, of course, determine exactly when rehabilitation begins.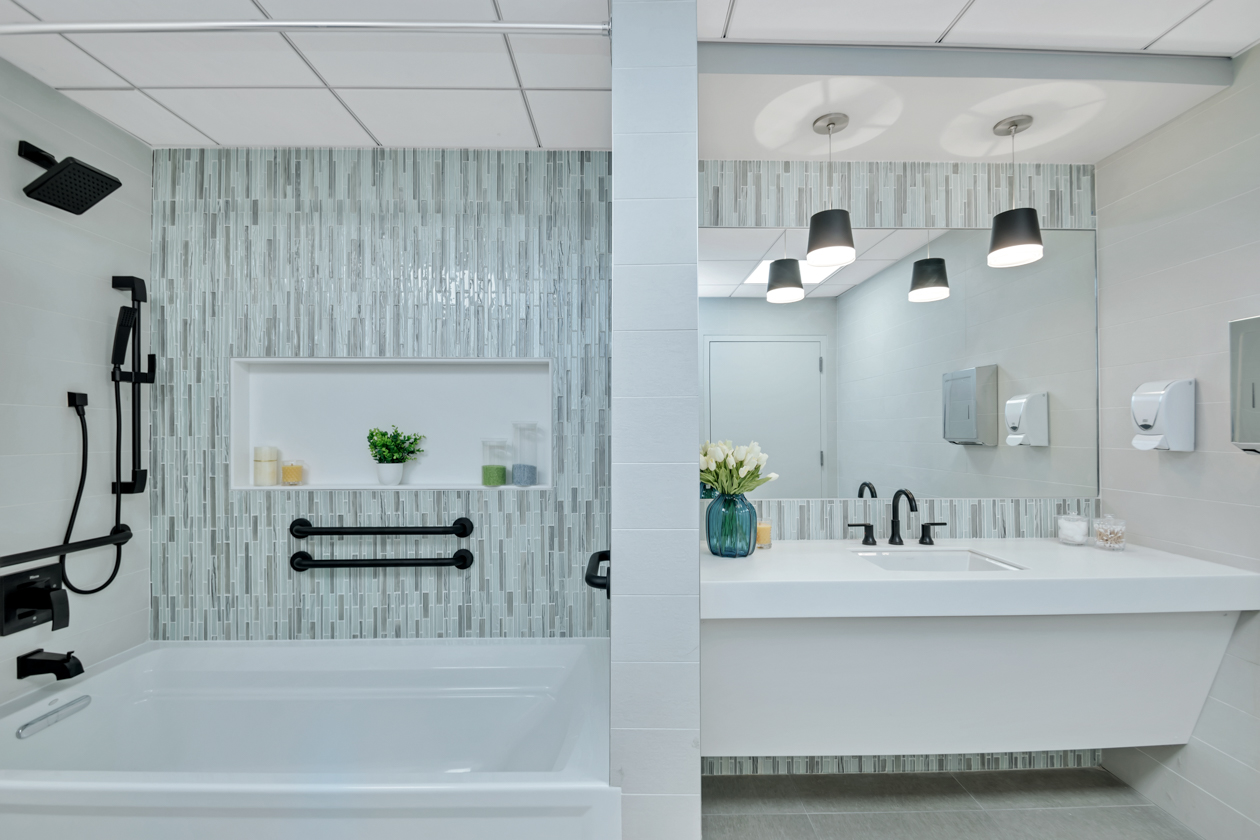 Stroke recovery services available may include virtual reality and robotic technologies, electronic stimulation, and other advances in its treatment plans, which may include:
Physical Therapy to restore mobility and strength

Occupational Therapy to restore daily living activities

Speech Language Therapy

Dysphagia/Swallowing Therapy

Recreational Therapy Services
Research indicates that stroke rehab works best when the patient, their family members, and rehab staff work together as a team. We further reinforce this cooperative framework by teaching family members to recognize impairments and disabilities that may be caused by stroke and ensuring they know how to help their loved one achieve optimal functioning—the most critical aspect of the recovery process. With our Stroke Rehabilitation Program, patients and their families can be assured treatment programs are designed to aid patients in achieving the best possible outcomes post-stroke.
Contact us for more information about our Stroke Rehabilitation Program or other available services.