Introducing Brookside Children's Center
Brookside Children's Center located in Smithtown, Long Island, is more than a program, it is a home for children who require 24-hour nursing care due to chronic physical and/or cognitive disabilities and extended rehab needs. Our unit has been created with love by a caring staff so that each child can live life to the fullest. Brookside Children's Center offers medical, nursing care, rehabilitation, activities, socialization, education and so much more.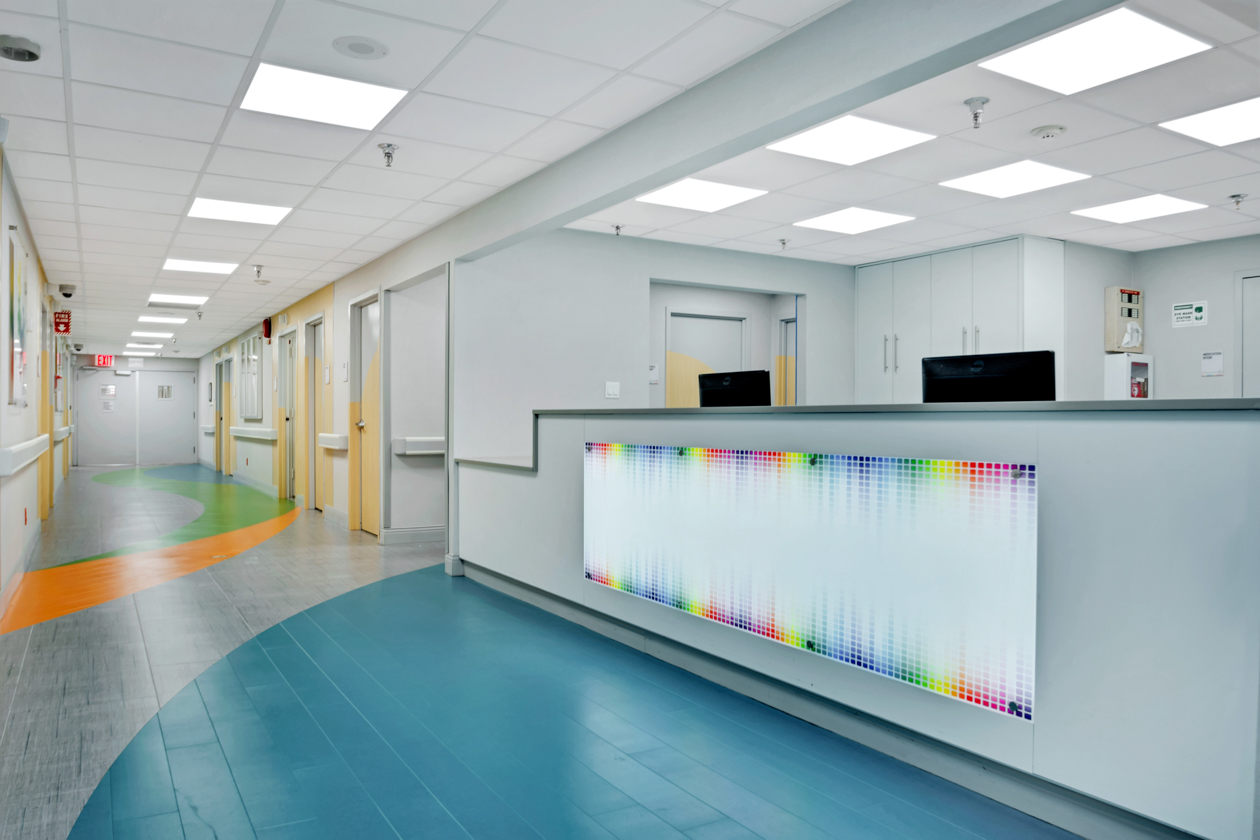 Exceptional Care and Compassionate Treatment
With state-of-the-art equipment and a home-like environment designed with the pediatric resident in mind, our 36-bed dedicated and secured unit offers young patients quality care, comfort, therapeutic programs and socialization. With brightly colored patient rooms, an art studio, classroom and secured outdoor play area, children with varied needs thrive in our multi-faceted program and nurturing setting.
All children admitted to the program are personally interviewed along with the parent or guardian by an interdisciplinary team consisting of a nurse, social worker and physical therapist. Our staff will asses the child's medical and social histories, educational background and reason for placement.
Supervised by our medical director and certified pediatric nurse, our staff includes physical, occupational and speech therapists, nurses, an educational coordinator and pediatric rehabilitation specialist. Affiliation with the local teaching hospital is available should hospitalization be required.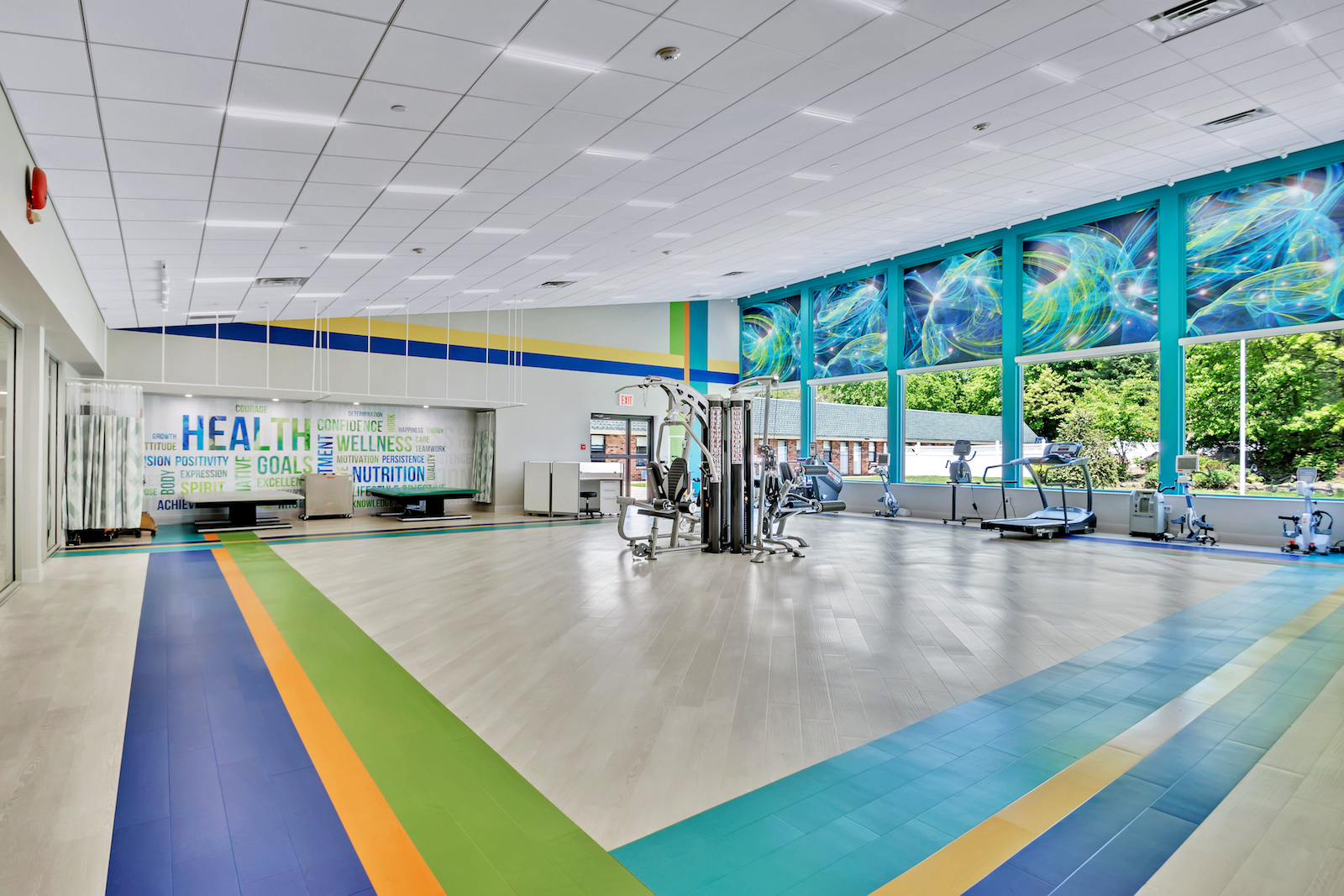 Exciting and Stimulating Programs
Because we are a multi-generational campus, children benefit from intergenerational programming with older residents in our facility. Other creative and innovative activities include sensors programming, pet therapy, art and music programs, trips, computer classes and games. Our educational coordinator meets daily with young residents in our classroom setting, where children have access to computers, a library, reading groups, education toys and more. Education support is also provided by the child's home school district.
Children are precious to us at Brookside Multicare Nursing Center. Our goal is to provide them with the finest care possible and help them achieve well being. We're big on smiles and hugs.