Short-Term Rehabilitation Nursing Care
Brookside Multicare Nursing Center is an acute and subacute rehab facility located on a 24-acre campus in Smithtown, New York. Our Short-term rehabilitation program provides world-class care and therapy for individuals recovering from a surgery, illness or accident.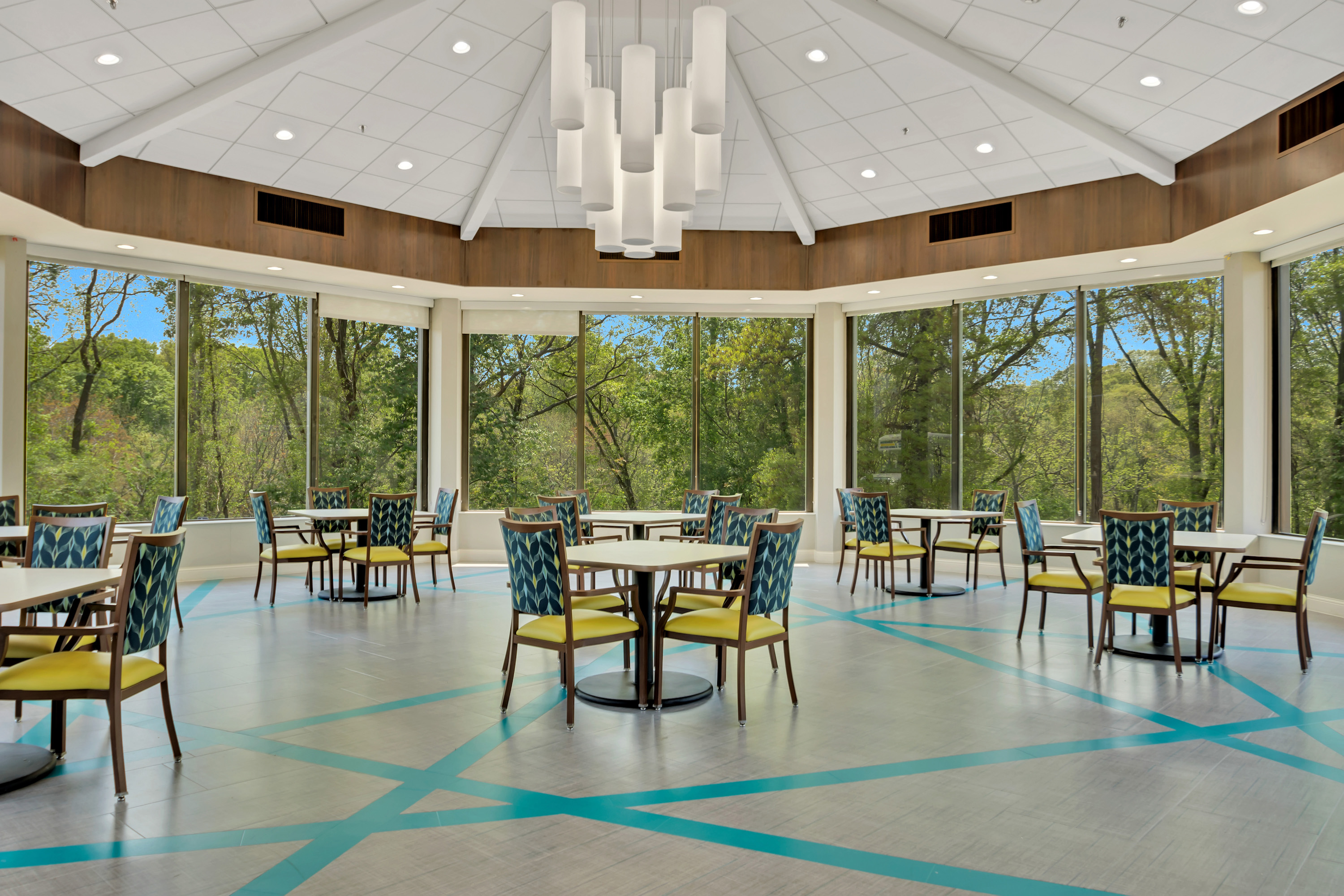 Offering panoramic views of our natural scenery, the newly installed apartment setting and supervised open gym are designed to help our residents regain their full ability and return to their normal daily living as soon as possible.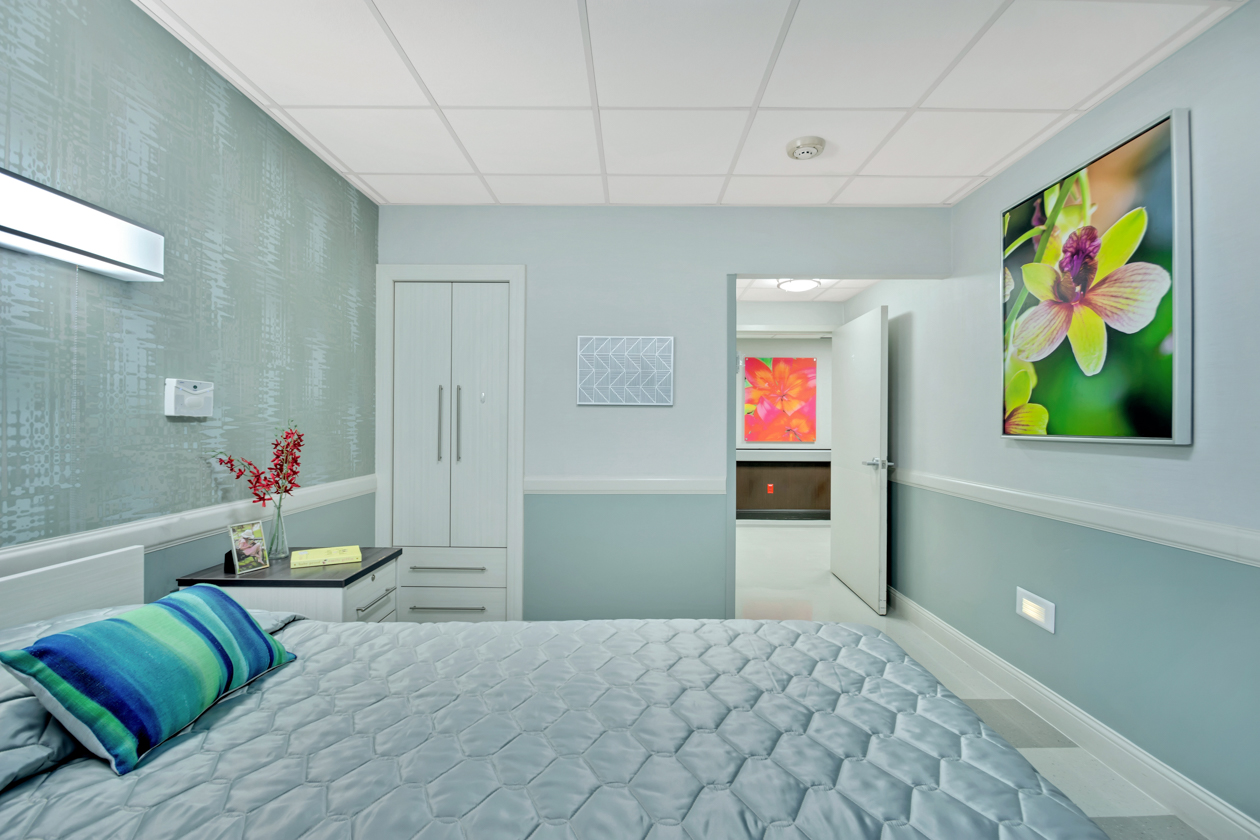 Our state-of-the-art gym is open six days a week, and is equipped with the latest state-of-the-art technology and equipment including:
Omnistand Dynamic Balance system

Synchrony Dysphagia Solutions

Omni Virtual Rehabilitation System
If you or a family member has been hospitalized for an acute illness or surgery, orthopedic joint replacement, injury, stroke or cardiac event, our rehabilitation program allows residents to achieve the best possible outcomes.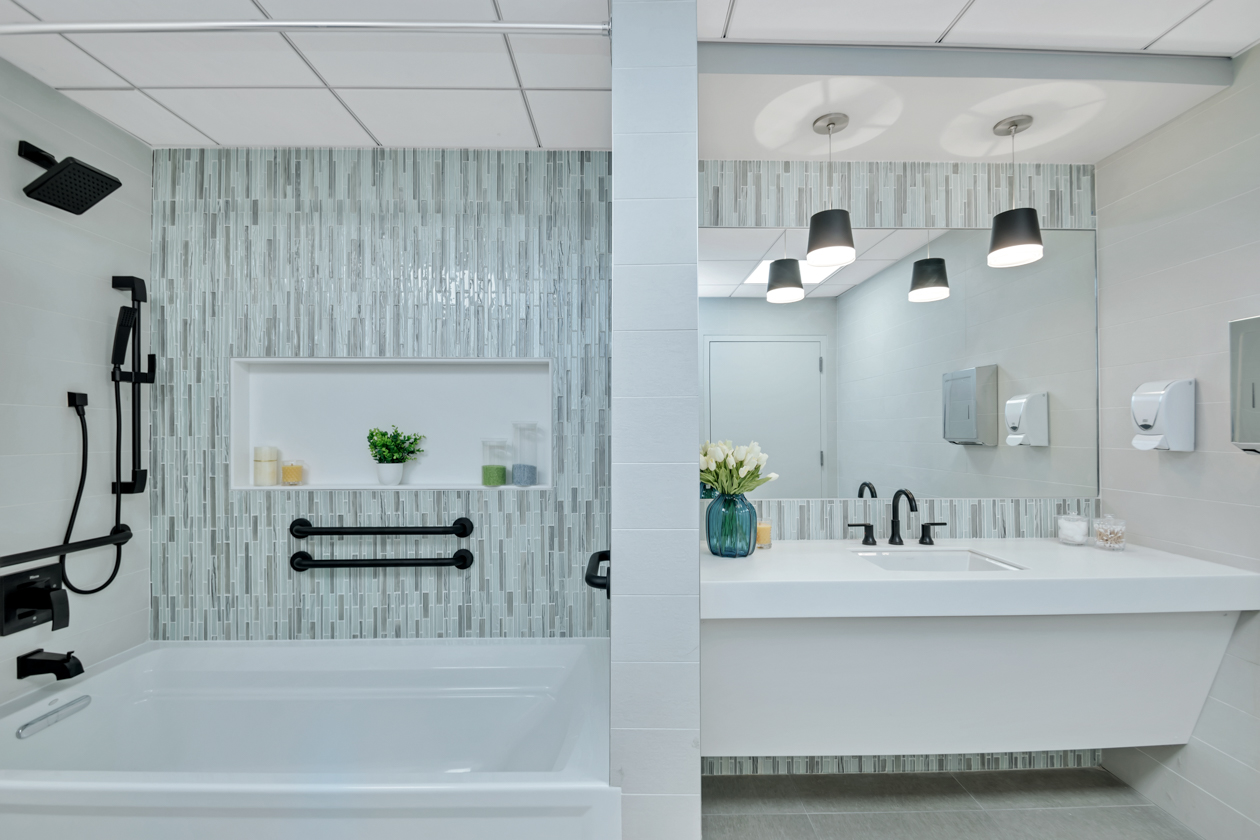 Your rehab team will include physical, occupational and speech therapists working together to create a program tailored to your specific needs, and get you home.
Contact us for more information about our rehabilitation programs, staff and services available.