Orthopedic Rehabilitation
Orthopedic Rehabilitation Unit
Orthopedic rehabilitation relieves the pain and corrects the limitations that result from trauma, surgery, and illnesses. Often such scenarios affect a person's daily functioning or their ability to perform the activities they love. Specific conditions that may necessitate orthopedic rehabilitation include advanced osteoporosis or arthritis, spinal cord injuries, industrial and work-related injuries, sports injuries, hip and knee replacements, fractures, and burns.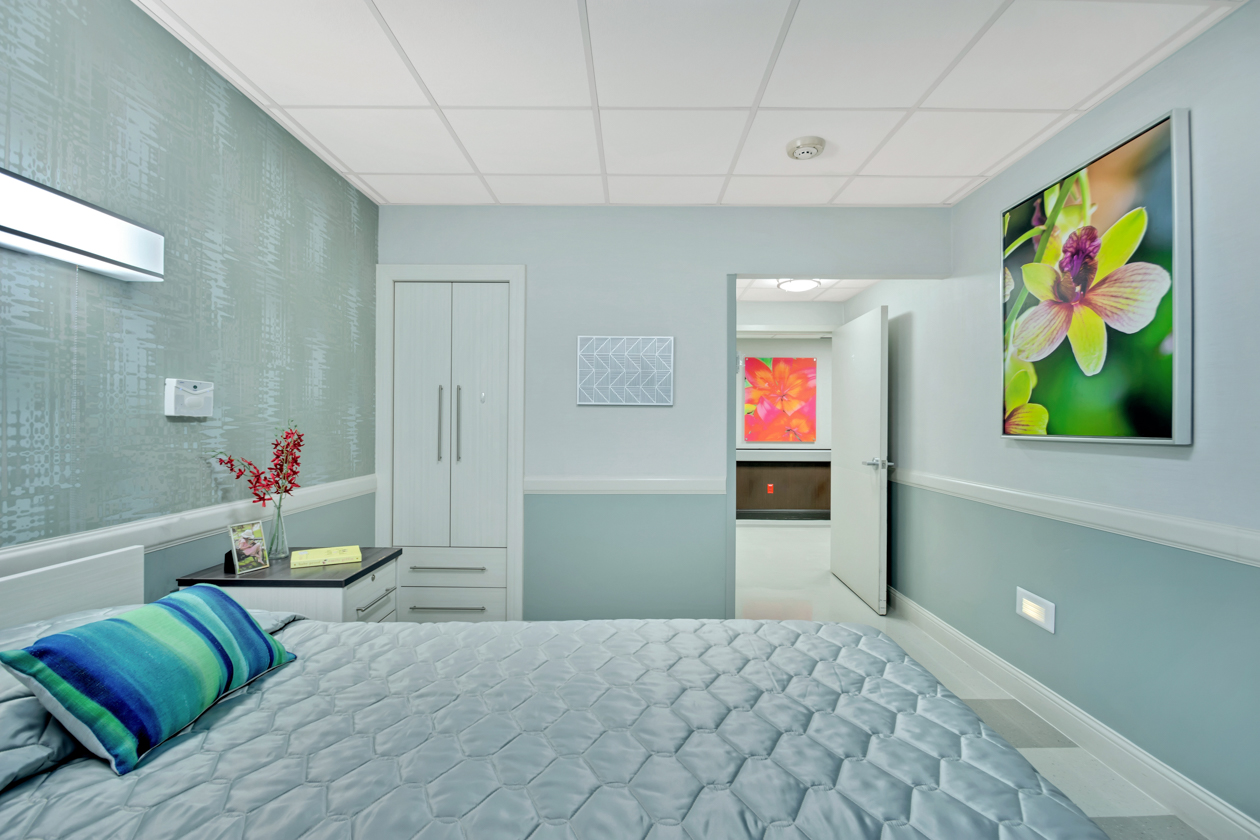 Outpatient therapy may be enough to help some patients improve their abilities, restore independence, and reduce symptoms. But for others, inpatient rehabilitation is the best, most effective option, especially for patients recovering from severe injuries and joint replacement surgeries, patients who lack at-home support or care, and those who may experience further injury or medical emergencies without inpatient supervision.
Inpatient rehabilitation at our facility is particularly beneficial in such cases because it ensures:
Easier recovery management, which includes not only physical therapy but also wound care and pain and medication management.

Efficient, coordinated care provided by a physician-led team of specialists.

Faster, more focused recovery centered on more intensive therapy.

Patient safety during the recovery process.
Our compassionate and dedicated team of physical and occupational therapists, doctors, and nurses work together to create comprehensive, patient-centered multidisciplinary treatment plans designed to maximize comfort and reduce healing time.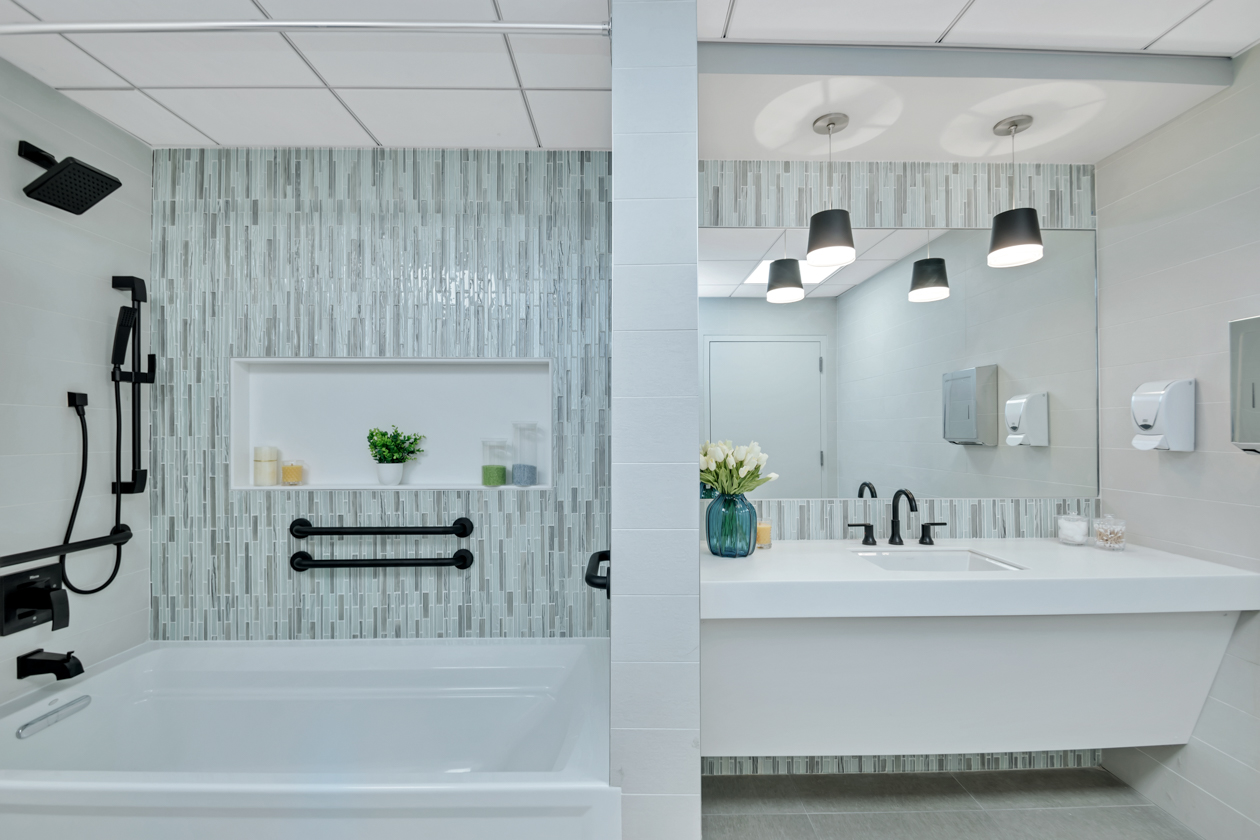 Our orthopedic rehabilitation treatment plans includes at least three hours of targeted therapy sessions daily, individualized to each patient's needs. Sessions may aim to improve a patient's ability to sit, balance, walk, arise from or lower themselves into bed, chairs, and so forth, dress, attend to personal hygiene, and so on.
Other benefits include:
Access to leading-edge rehabilitation equipment and facilities.

Around-the-clock care based on patient needs.

Nutritional, mental health, and discharge counseling and referrals.

Recreational opportunities.

Training and education for patients, loved ones, and caregivers.
Our goal for orthopedic rehabilitation patients of all ages is to facilitate the return to a healthy, active lifestyle, enhancing well-being along the way to helping patients get back to work, athletics, hobbies, and leisure activities.
If you have questions about the services available, please contact us.