Long-Term Care Unit
Our team, comprised of experienced, compassionate physicians, nurses, therapists, counselors, and aides, believes the key to exceptional care is focusing on the person, not the patient. It's not just a mantra but a mandate, a responsibility to ensure every person who comes through our door receives the best possible comfort and care.
That mandate applies to patients of all ages and abilities, regardless of the complexity of their needs. It's also why, in addition to short-term rehabilitation, we offer long-term care to those who suffer from serious, ongoing health conditions or a disability. The elderly, for example, frequently require long-term care, as health risks tend to increase as a person ages. Stays may last months or even years.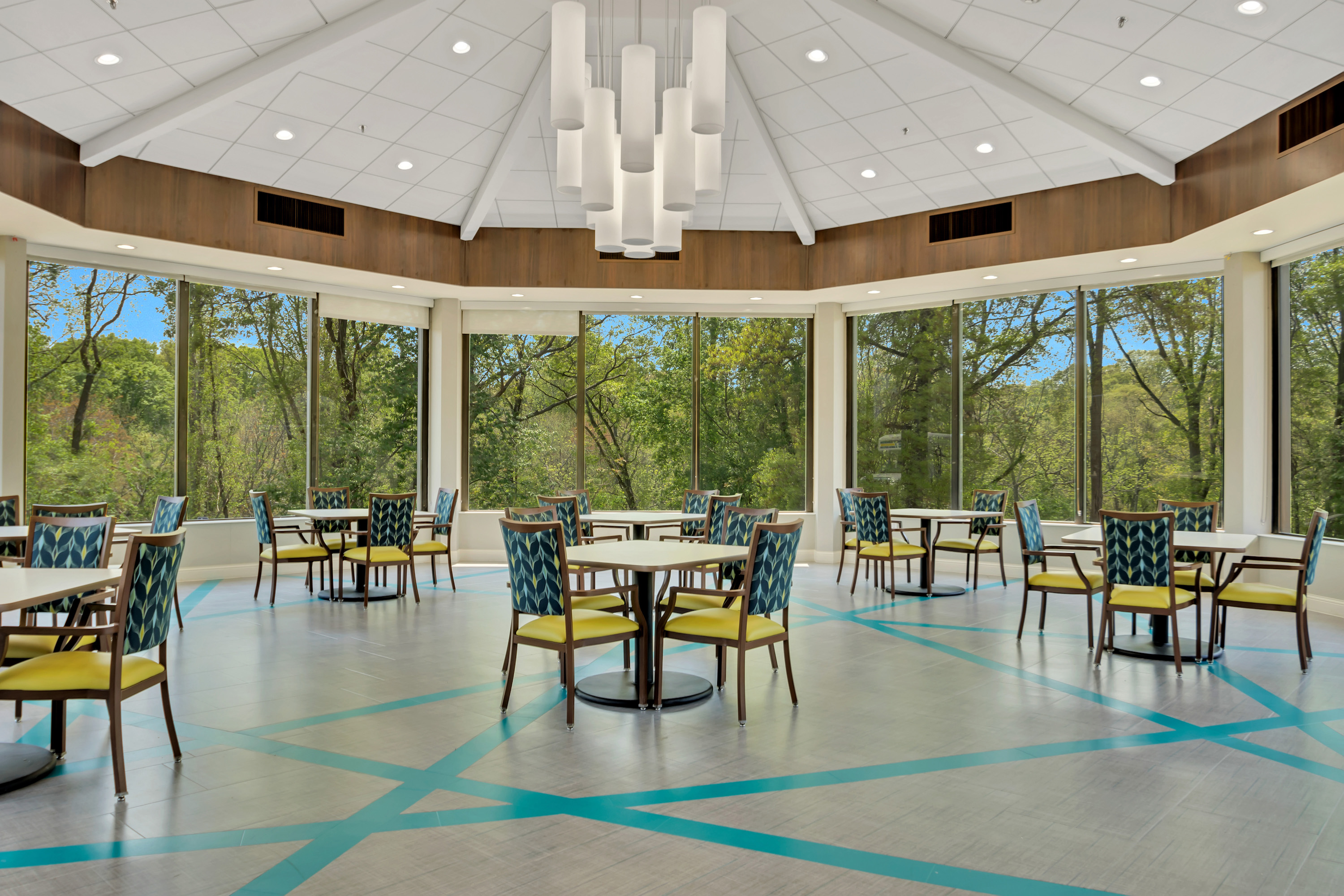 The goal of Brookside's long-term rehabilitation care is to help people who otherwise can no longer perform everyday activities on their own to live as independently and safely as possible. In addition to medical care, the facility also provides long-term care residents with personal care, rehabilitation and behavioral health services, and recreational opportunities.
A differentiator for Brookside Multicare Nursing Center compared to other facilities (above and beyond its elite-level care) is it's scenic landscape. Overlooking 24 exquisite acres, residents have access to several recreational patios and outside dining areas, landscaped walking paths and luscious grounds. It's an atmosphere that both comforts and inspires.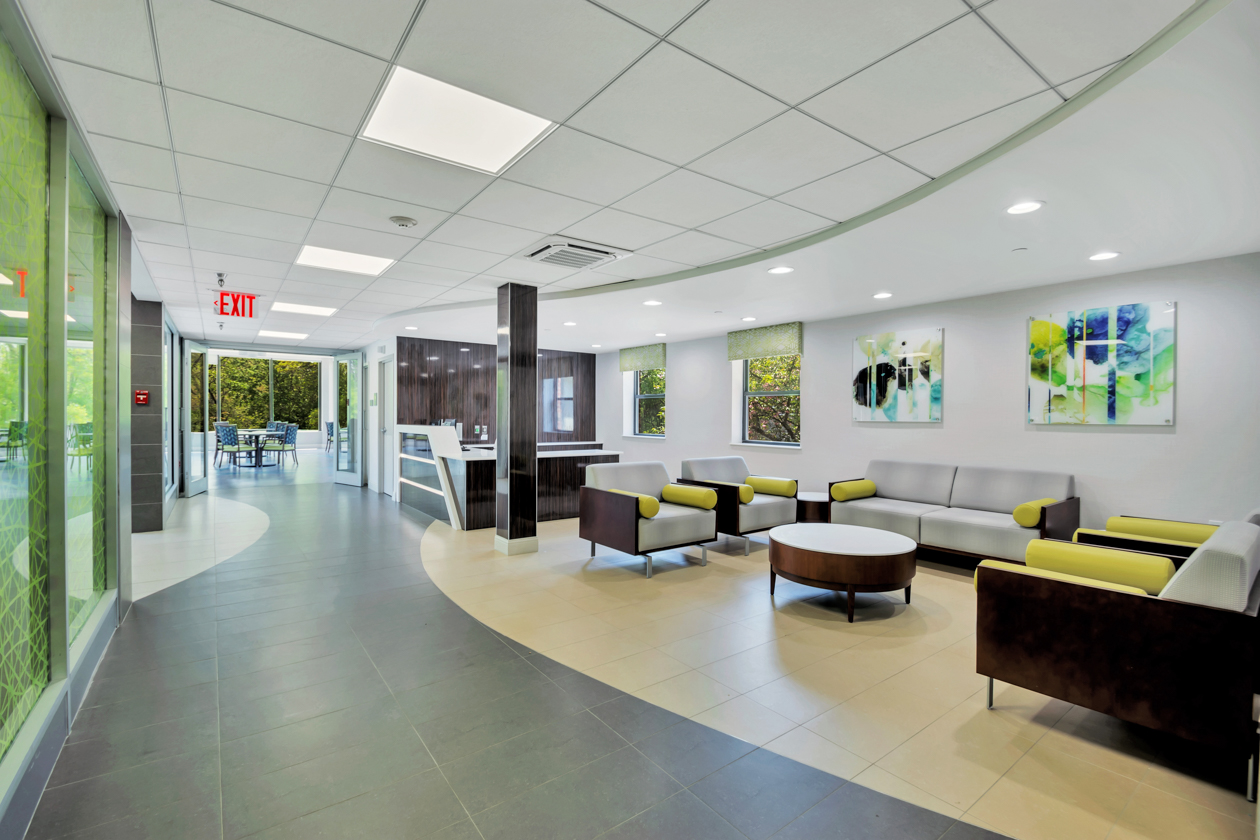 Brookside's interior, meanwhile, is newly renovated with both private and semi-private rooms that are spacious and comfortable.
Standard long-term care includes:
One-on-one care.

Experienced, skilled, and caring staff.

Activities available seven days a week.

Social services and counseling services.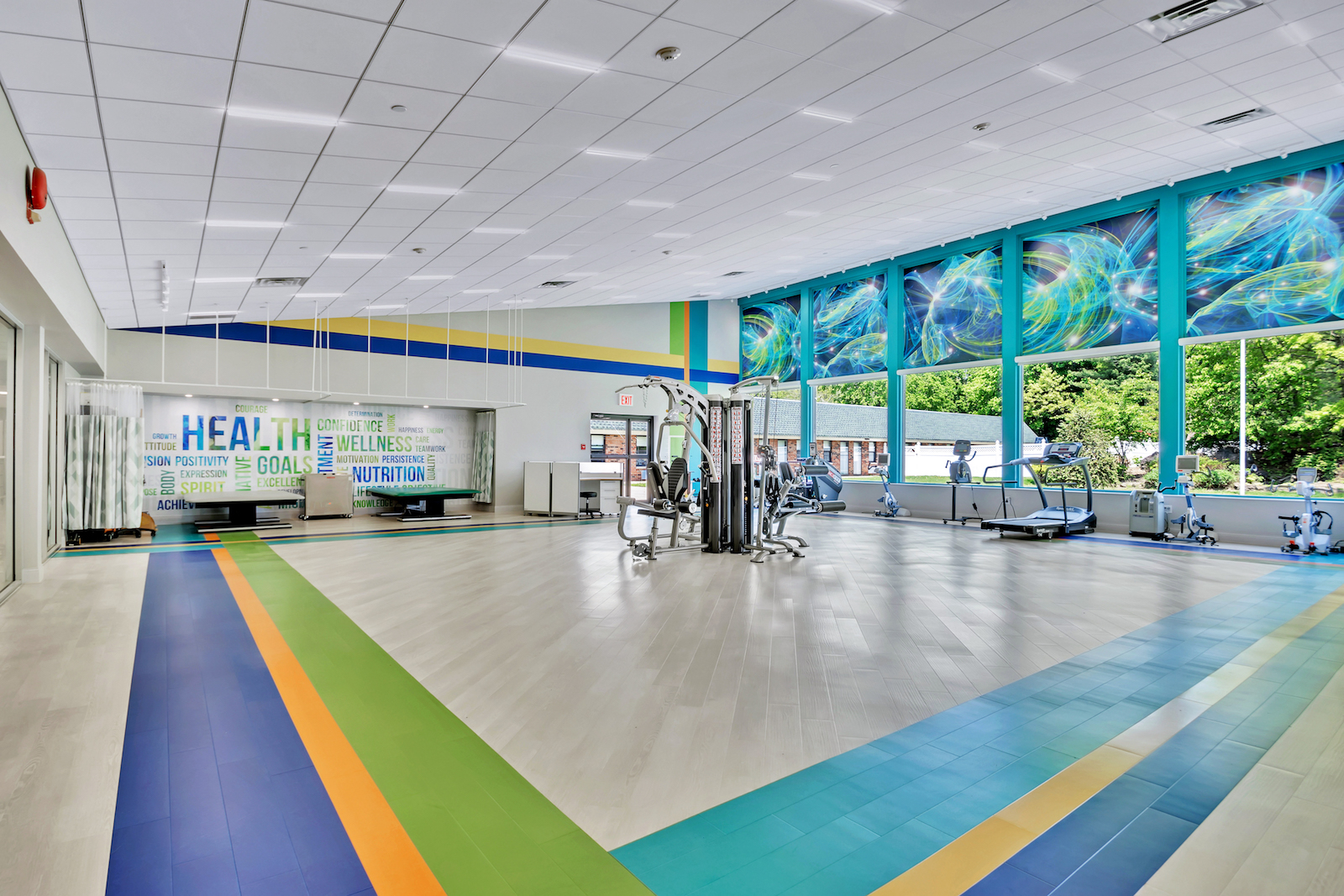 Our long-term care program also offers the following amenities in recognition of the importance of maintaining social connections:
Beauty services

Pastoral services

Pet therapy

Birthday and holiday celebrations

Laundry services

Daily housekeeping

A full-service supervised gym featuring cutting-edge equipment

Special educational and arts events and organized outings
We understand that to be a person's home away from home, they need to still feel like they are… home. And we have purposefully built such a place with our Long-Term Care Unit.
Contact us for more information about our Long-Term Care Unit or other available services.