Cardiac Rehabilitation Facility
Anyone who has suffered a heart problem, such as a heart attack, heart surgery, or heart failure, is likely in need of a rehabilitation program to ensure the best recovery outcomes and future quality of life. According to the Centers for Disease Control (CDC), the short- and long-term benefits of cardiac rehab include:
A strengthening of the heart and body following a heart-health-related incident.

Increased energy and physical strength.

Symptom relief.

The building of better habits, especially concerning diet and nutrition.

Stress reduction and mood improvement.

Improved medication management.

A likely decrease in the risks for future heart-health-related incidents.
Brookside Multicare Nursing Center offers a stellar Cardiac Rehabilitation program that can help patients achieve these and other goals. Our team of doctors, nurses, and therapists collaborate to develop individualized treatment plans to meet each patient's specific needs. The ultimate goal is to speed up recovery and provide the best possible outcomes for every patient.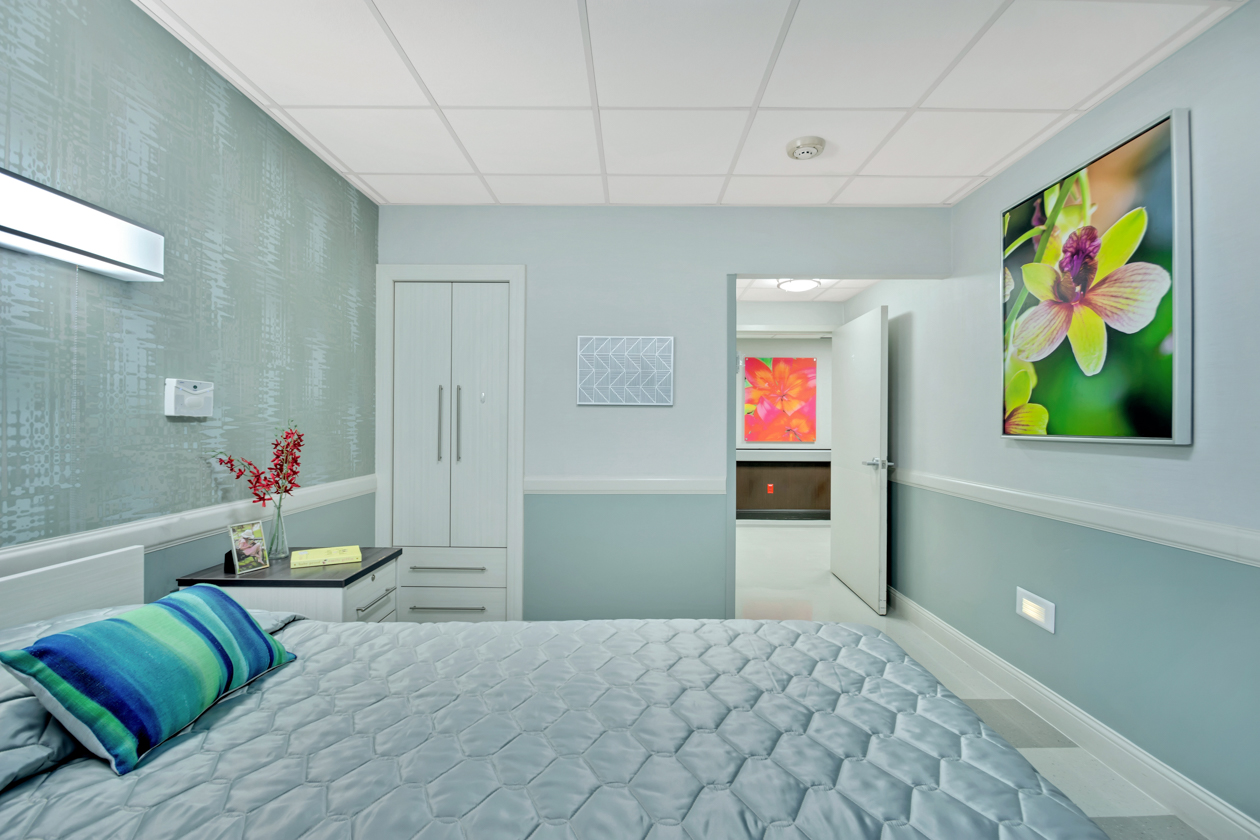 Rehabilitation efforts should begin as soon as possible and may last for weeks or even months. The unique circumstances of the individual patient will determine exactly when rehabilitation begins and what it entails.
Cardiac rehabilitation services available may include the use of a variety of cutting-edge therapies and technologies in its treatment plans, in addition to emotional support, counseling, and education concerning lifestyle changes to help patients reduce their heart disease risk, including eating a heart-healthy diet, reaching and maintaining a healthy weight, and quitting smoking.
Above and beyond elite-level care and services, patients will recover in a unique environment—the facility is it the middle of a 24-acre property that features luxe landscapes, trails, patios, and common areas. Following significant renovations, patients have the option to choose from private or semi-private rooms that are comfortable and evoke a home-like environment.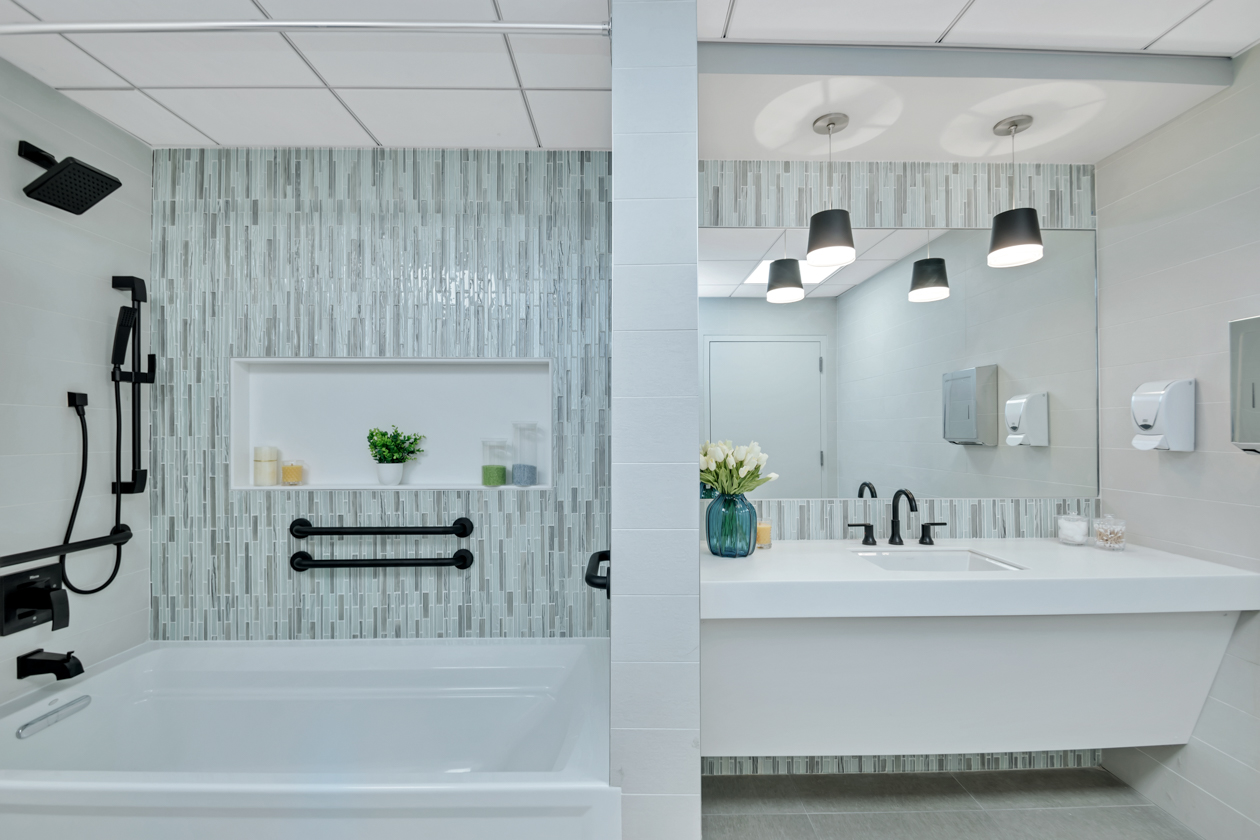 Other amenities include a fully supervised, state-of-the-art gym, recreational opportunities, and personal care services.
And since research indicates that cardiac rehab works best when the patient, their family members, and rehab staff work together as a team, we offer educational programs to help families play a role in continued cardiac rehab once a patient is discharged.
Contact us for more information about our Cardiac Rehabilitation Program or other available services.