Brookside Multicare Nursing Center offers a wide range of specialty services, including the PETAL Program, Long Island's only pediatric extended and long term care unit. Specialty services include:
New York Amputee Recovery Program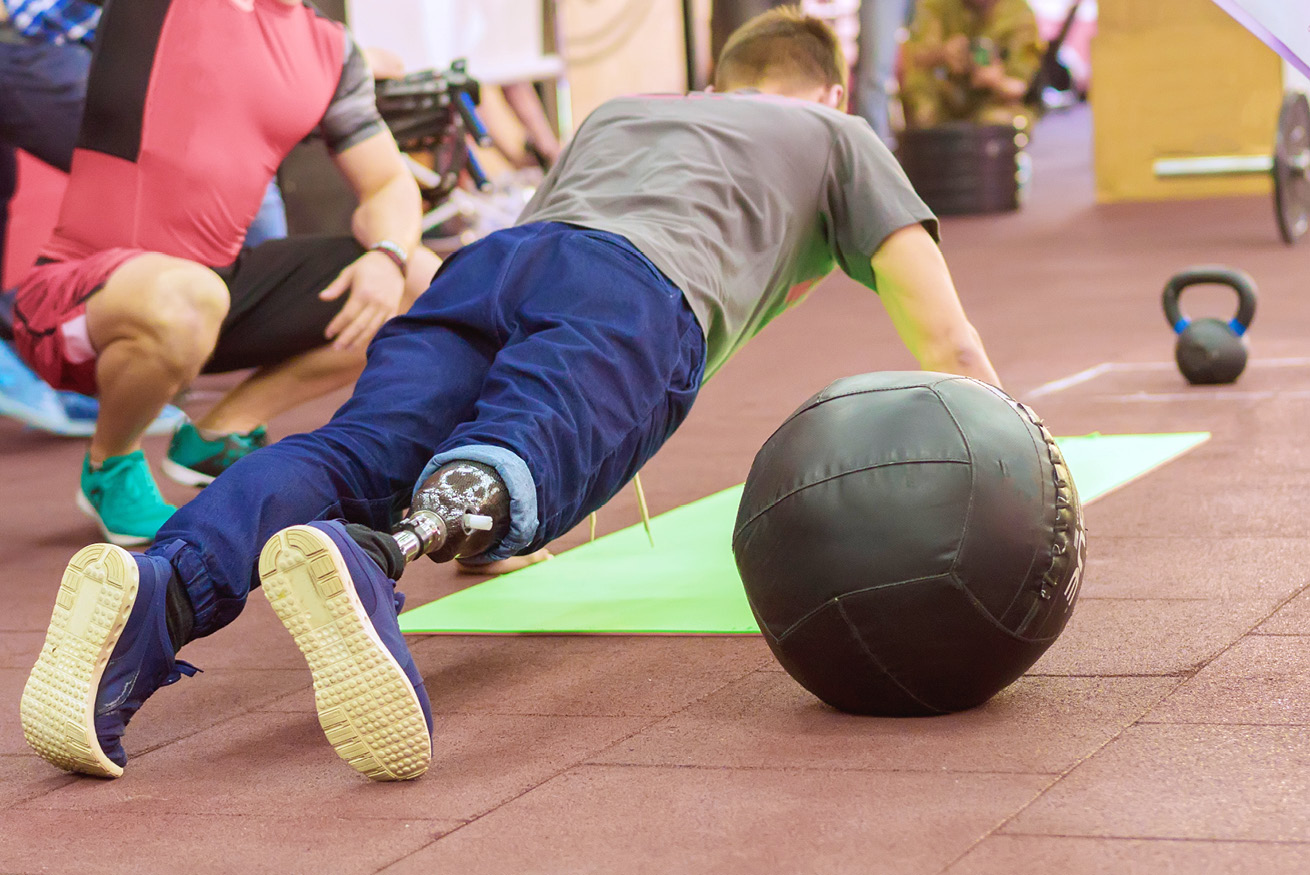 A post-surgical, 24-hour care short-term stay program

Provides comprehensive medical, nursingand rehabilitative services

Enables patients to receive skills,support / education for success
Petal Program - Pediatric Extended & Long Term Care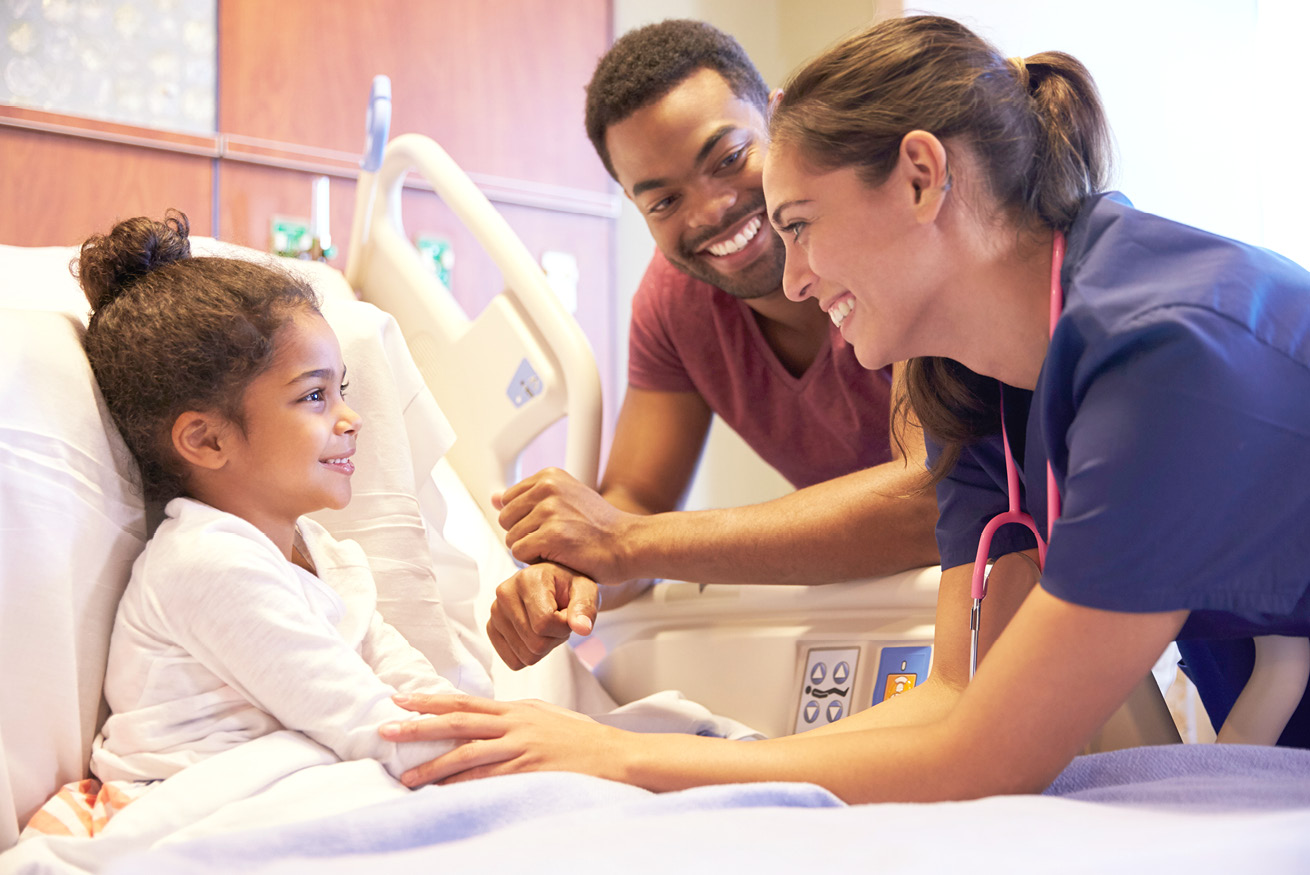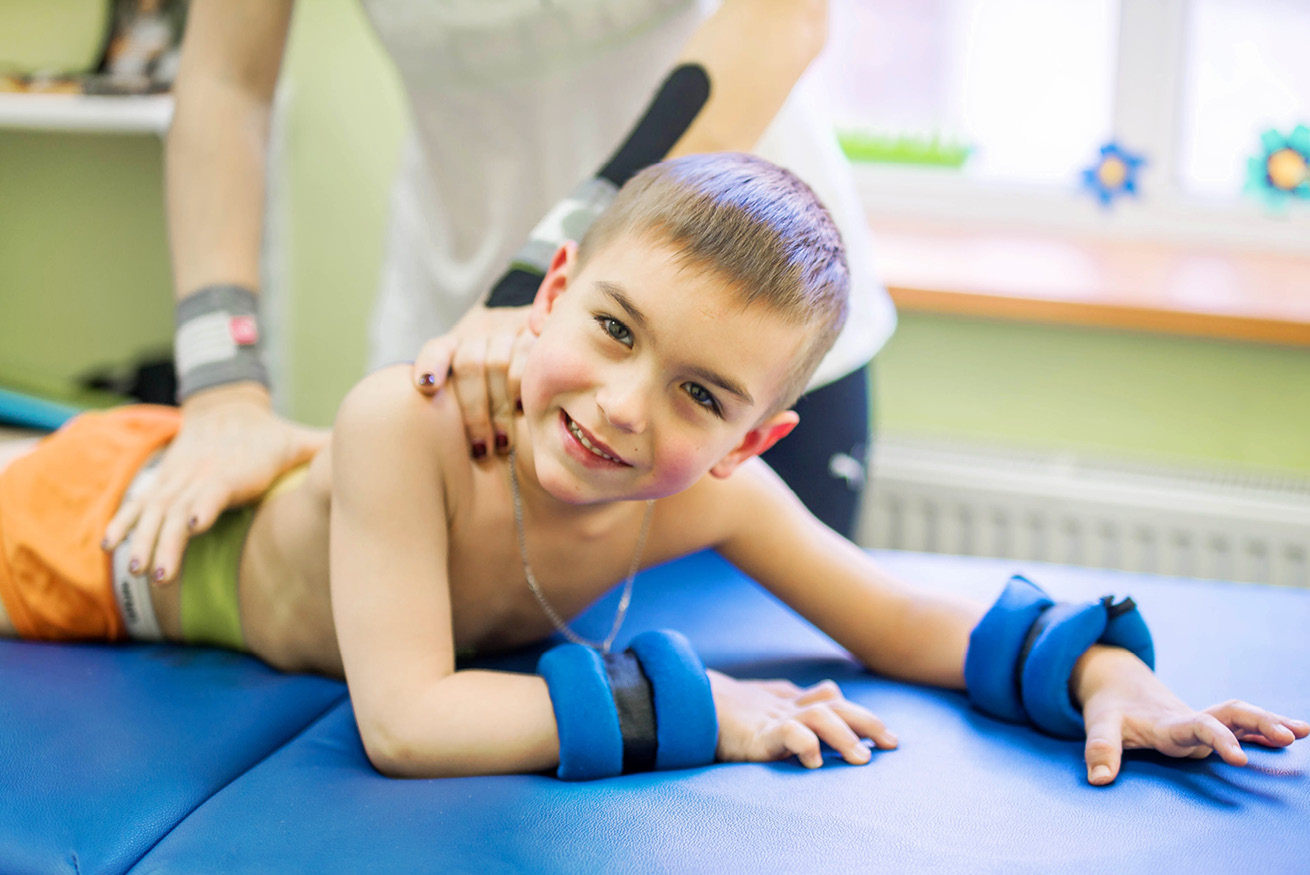 Dedicated and secured unit designed for the pediatric patient. Compassionate care for children with extended care needs or chronic physical and / or cognitive disabilities.
Recreational Activities & Full Educational Program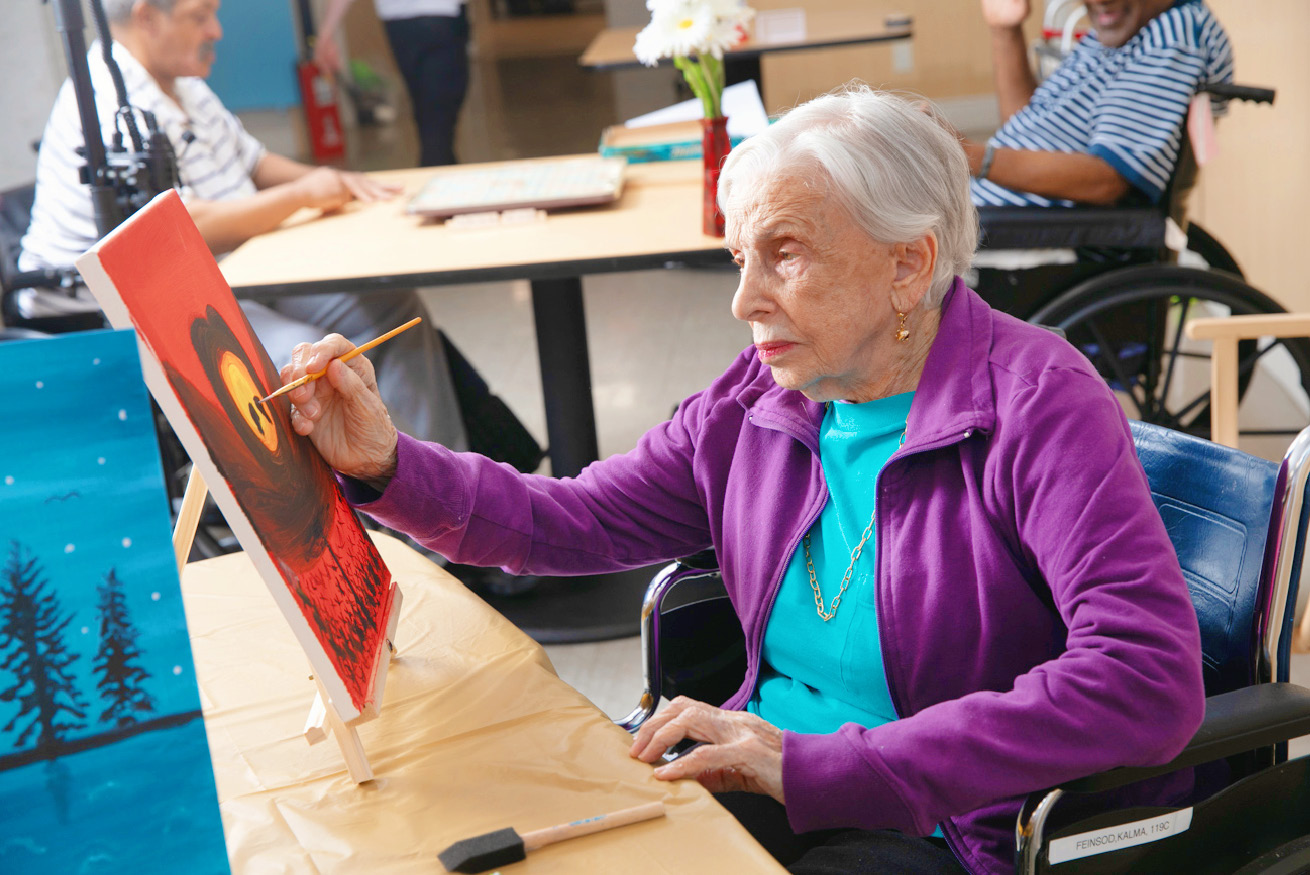 The Reflections Program – Dementia Care
Secure unit for residents withAlzheimer's Disease / Dementia

Specialized programs to increase socializationand decrease agitation

Features cognitive, social and therapeutic activities
Adult Day Health Care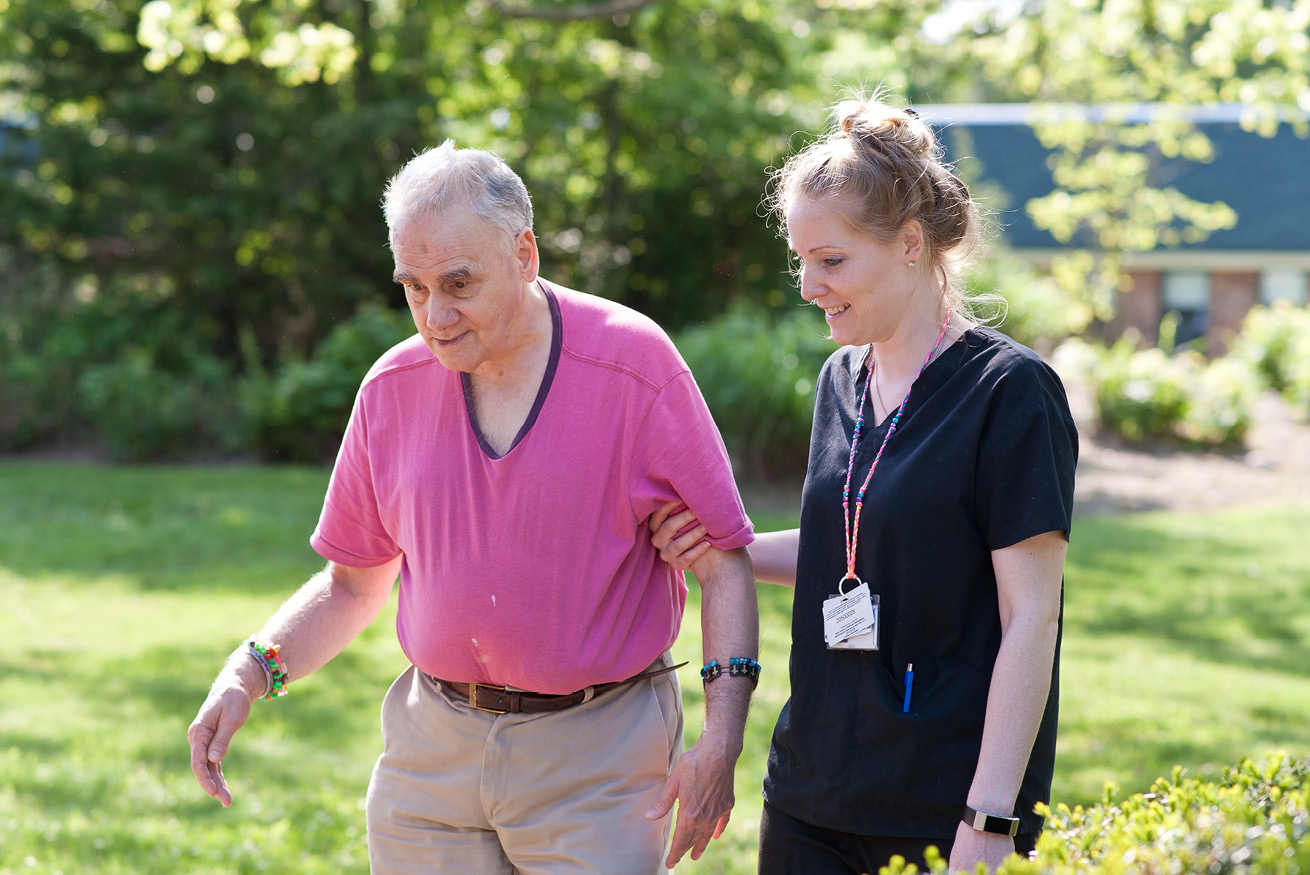 Provides services for frail elderly and disabled adults from the local community

Medical, nursing and social intervention

Nutritious hot lunches and snacks